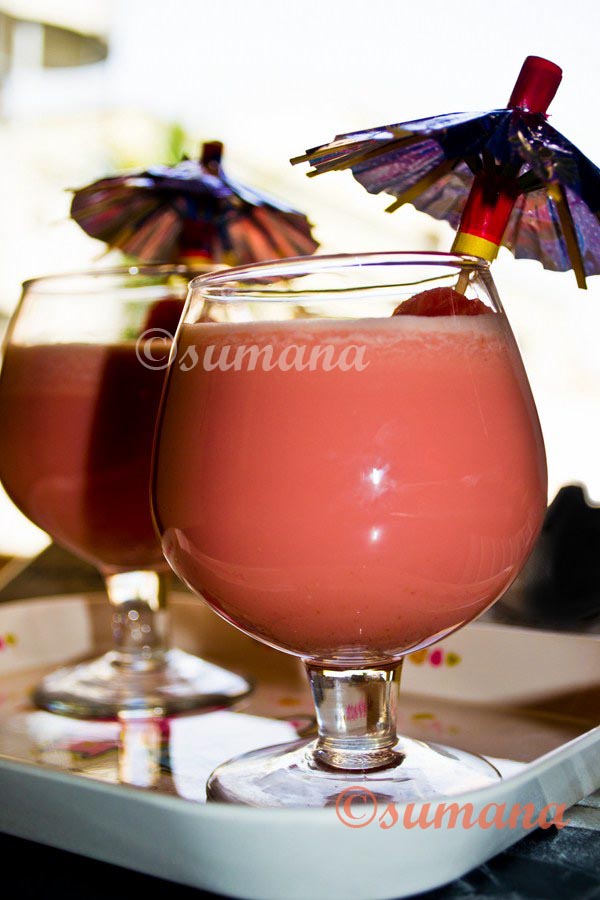 Melon Melody


Melon melody is a very easy mocktail based on water melon juice. This sweet summer cooler can be made literally in a few minutes.
Ingredients for Melon melody:
How to make melon melody:
At first make watermelon juice and strain it. Now add all ingredients with melon juice and blend it well. Pour the mix into a glass and serve chilled.